Personalised expert advice to help grow your business
We develop and deliver timely business solutions for your problems regardless of your size……if we don't have the expertise one of our business partners will assist.
We work for you, our client, to maximise your return
Pender & Associates is a CPA accounting practice leading the way in providing personalised professional services without the cost of the large city firms.Our Principal, Tom Pender, established Pender & Associates in 1995 to help businesses and individuals manage both their taxation and business needs. Since its inception the firm has gained a reputation for providing practical solutions for clients in a wide range of areas. It may sound like a cliché however no problem is ever to large or small and neither is a client. Whether you are an individual wage earner, an international student, a small business owner, or larger corporate we can assist with the solutions.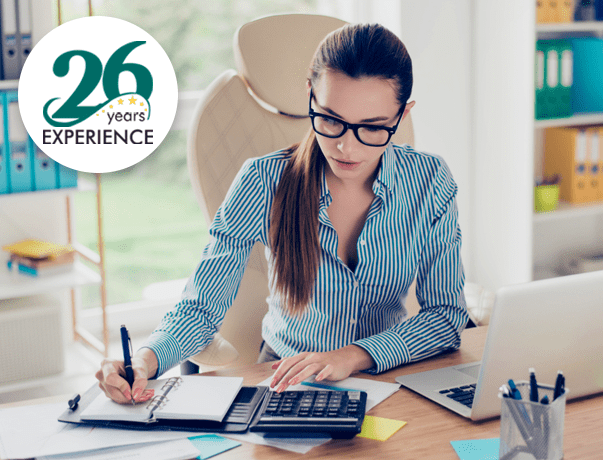 From the bottom of our hearts and the depths of our souls thankyou for helping us with our SMSF mess up and getting us back on track.
I had a chat with Mike early in the week and took on board your advice and overall it went very well. Thanks for having my back.
Tom Pender is a very knowledgeable accountant and he has help my business for over 20 years. If you need expert advice, talk to Pender's