Taxation and Business Services
When it comes to accounting and business requirements, you can rely on the Taxation and Business Services offered by Pender & Associates. We are the best Tax Accountant Near Me for your Business and have more than two decades of experience in helping professionals and businesses. Our experts in taxation and accounting will provide the best assistance for organizations to accomplish their financial goals.
If you are on the quest to find a certified public accountant, you are in the right place. Our professionals offer several services to fulfil your requirements, from audit shield insurance to budgeting and tax advice. At Penders and Associates, our well-qualified and highly-trained team will provide the necessary assistance for your Australian Business Taxes.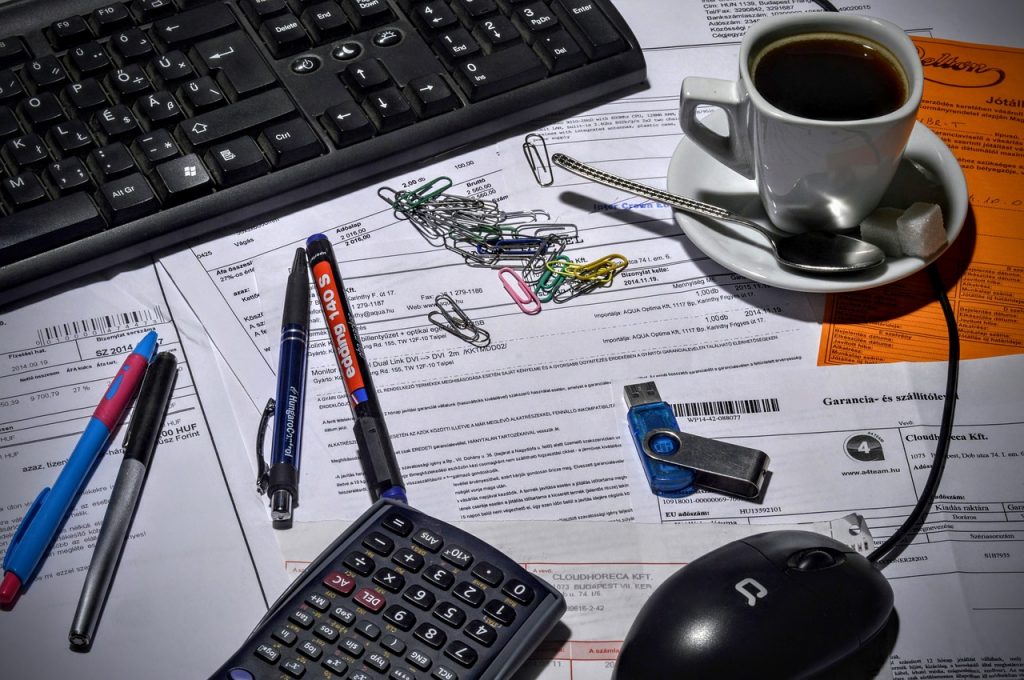 You can drop us a call, and our team will offer instant support. We offer taxation services to individuals, investors, companies and traders. Having a CPA will not only help in taxation, but their know-how and economic awareness can provide exceptional support for your organization. With the CPA's knowledge and experience, you can create growth plans in the long run and survive competition in any industry.
As a trusted company in the field, we have provided impeccable Taxation and Business Services for all our clients. We are happy to provide business advice and help you make the ideal decisions for the growth of your organization. We also scrutinize the business model to identify probable risks or threats in an early stage.
It doesn't matter how complex your taxation needs are. Our team will align the process and assist you in getting the financial statement and tax returns done in no time. With expertise and knowledge, we will help you find ways in which your returns can be maximized. We have a long-term relationship with our clients and earned trust over all these years. To improve business profits and value, you can count on us.
Free 30 Min Initial Consultation
From the bottom of our hearts and the depths of our souls thankyou for helping us with our SMSF mess up and getting us back on track.
I had a chat with Mike early in the week and took on board your advice and overall it went very well. Thanks for having my back.
Tom Pender is a very knowledgeable accountant and he has help my business for over 20 years. If you need expert advice, talk to Pender's