Whether you are a sole business or an enterprise of a proprietary, having a sturdy accounting system is important for you. At Penders, we are a team of expert accountant cranbourne offering you the right business advice, taxation services and business planning support. We are experienced, skilled and passionate about offering reliable and high-level accounting services that you can rely on.
Working with different businesses, we have learnt that each business is unique and so are its accounting and taxation needs. We follow a customized approach towards every client offering them a bespoke solution for their accounting and taxation requirements. Our professional accountants in Cranbourne are dedicated to every project that they handle and aim for client satisfaction and 100% results. We thrive on our honesty, values, knowledge, skills and professionalism and are counted under the best accountants in Cranbourne. We have the capabilities and expertise to work with a wide range of businesses from different verticals and deliver the best results.
Meet Our professional Accountant Cranbourne
Our team at Penders is strong and powerful. We have the best accountants in Cranbourne working with us and offering uncompromised services to our clients. Our team works closely with you and provides customized solutions as per the unique business requirements. We take pride in offering tailored solutions to our clients and earn their respect as well as ensuring ultimate client satisfaction. With the ability to cater to the requirements of our clients and expertise to offer more, we constantly look forward to expanding our customer base and serving more and more clients with the same professionalism.
Our team consists of highly qualified individuals and have extensive experience in all fields of accounting and taxation. We cater as a one-stop-shop for all your accounting and taxation needs. From helping you develop a business plan to handling your bookkeeping requirements and managing tax returns and filing, you can trust Penders for taking care of your accounts to the fullest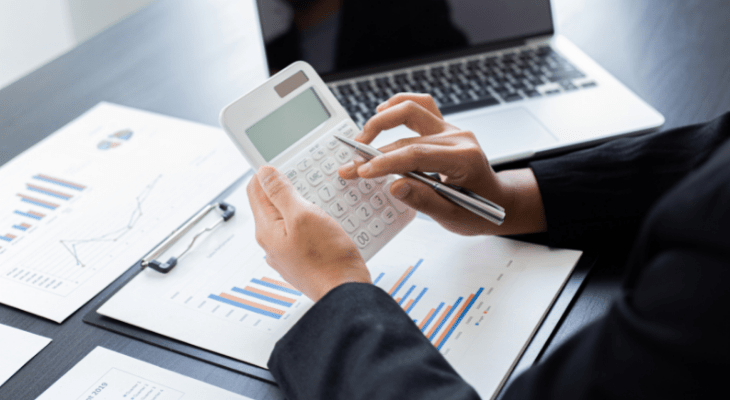 Accounting Services in Cranbourne
Penders offers a comprehensive range of accounting services to our clients. We are a one-stop solution for your accounting and taxation needs and offer you uncompromised services, including:
We offer accounting consultation help for helping businesses in identifying grey areas to keep a close eye on any opportunity.
We also assist businesses with tax planning and preparation. It is very important for businesses to have a strong combination of an excellent tax plan and preparation. We are available to help companies, individuals or partnership, with great financial plans that work in the favor of our clients.
Having a handy record of your business is very important for effective management. We help you with business bookkeeping and ensure that you have your financial data at an ease to access at all times.
Free 30 min Initial Consultation
From the bottom of our hearts and the depths of our souls thankyou for helping us with our SMSF mess up and getting us back on track.
I had a chat with Mike early in the week and took on board your advice and overall it went very well. Thanks for having my back.
Tom Pender is a very knowledgeable accountant and he has help my business for over 20 years. If you need expert advice, talk to Pender's