Accountant Mornington Peninsula
Penders is a major Accountant Mornington Peninsula, with the mission of assisting small local companies and enterprises with their financial and accounting needs. We offer unrivalled services to businesses on the Mornington Peninsula. We also recognise that different organisations have different accounting needs, and in order to ensure that each customer receives the finest service possible, our in-house accountants can provide uncompromised accounting services to sole traders, limited corporations, and partnerships.
As a premier Accountant Mornington Peninsula, we can provide you with a one-stop shop for all of your Accounting and Taxes needs. We approach each job with integrity, commitment, expertise, and professionalism. This enables us to consistently offer the finest outcomes and assures great client satisfaction.
We are a team of skilled, competent, and devoted accountants at Penders that provide businesses with uncompromised services. Each member of our team has extensive experience dealing with a wide range of clients and providing them with services that are tailored to their specific needs as per Australian Accounting Standards Board
Meet Our Expert Accountant Mornington Peninsula
Our accountants have a wide range of skills, including managing and executing business accounting systems, developing business strategies, finding business prospects, doing R&D, and performing any activity that aids your company's multi-fold growth. We place a high value on client happiness and strive to provide useful and accurate services. We are the most trusted team of accountants on the Mornington Peninsula because of our client-centric approach and extensive knowledge of accounting rules and regulations.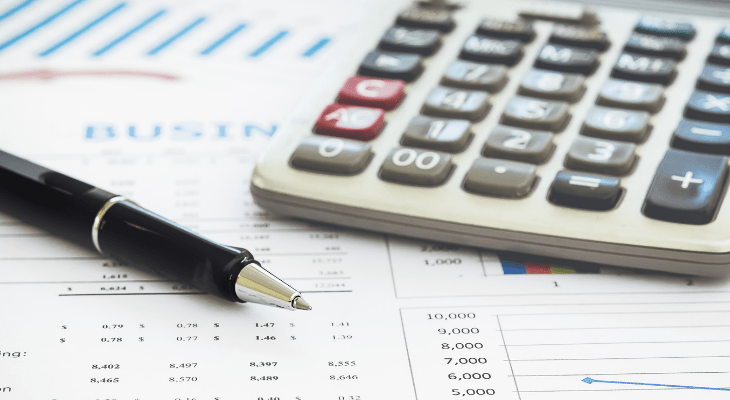 Penders offers a comprehensive range of accounting services to our clients. We are a one-stop solution for your accounting and taxation needs and offer you uncompromised services, including:
We offer accounting consultation help for helping businesses in identifying grey areas to keep a close eye on any opportunity.
We also assist businesses with tax planning and preparation. It is very important for businesses to have a strong combination of an excellent tax plan and preparation. We are available to help companies, individuals or partnership, with great financial plans that work in the favor of our clients.
Having a handy record of your business is very important for effective management. We help you with business bookkeeping and ensure that you have your financial data at an ease to access at all times.
Free 30 min Initial Consultation
From the bottom of our hearts and the depths of our souls thankyou for helping us with our SMSF mess up and getting us back on track.
I had a chat with Mike early in the week and took on board your advice and overall it went very well. Thanks for having my back.
Tom Pender is a very knowledgeable accountant and he has help my business for over 20 years. If you need expert advice, talk to Pender's