As long as there are taxes to be paid or evaded, the existence of tax accountants is necessary. These number crunchers are capable of simplifying your tax process and provide the required assistance in increasing your revenue. 
Having an expert tax accountant in your organization can pave a road that brightens the life of your business. Begin your "tax accounts near me" search to locate the best professionals to help you out.
Normally, Tax Accountants have an education in accounting and would specialize in taxes either with a master's degree or through hands-on experience under an already experienced tax professional.
These tax experts have in-depth knowledge of calculating taxes for various kinds of businesses and are aware of the rules & regulations for the same. They are well-versed with the latest updates about the governing body of the particular region and ensure that every nook and corner of the financial records adhere to the law.
Benefits of hiring a tax accountant
Whether you are an individual or a business that has complex tax returns, seeking the advice of a tax accountant tends to be highly beneficial. They can assist you in understanding the tax provisions and income tax rules. With their eagle eyes, they never fail in noticing even the slightest discrepancies in your financial statements.
By analysing the financial and operational information, they can aid you in filing both international and national taxes. Tax accountants also help you in preparing the supporting work papers as well as reconciling general ledger and sub-ledger accounts. 
Trained in software specialized in accounting, tax accountants work around your problems and speed up their workflow as well as the deliverables required by your organization.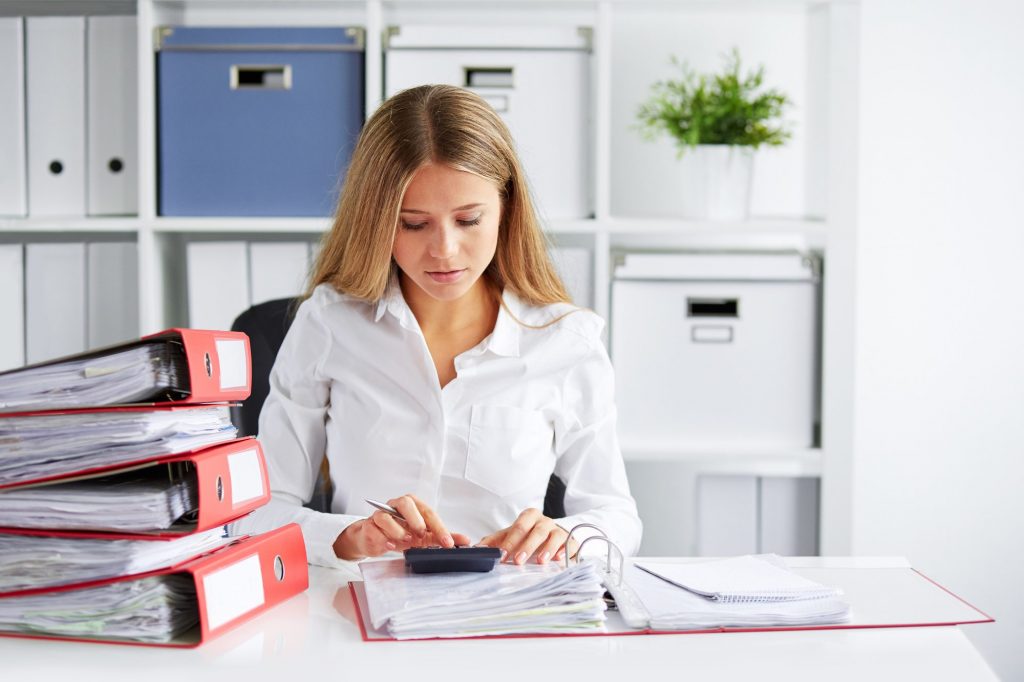 Finding tax accountants near me
Several accountants claim to specialize in filing taxes and may or may not meet your expectations. It's necessary to research the authenticity of the tax accountant, including the individual or the service-providing organization's years of experience, skills, and client database.
Great businesses that generate heavy profits have highly capable accountants that dig deep into the ins and outs of the expenditure and devise strategic plans for the continuous development of your organization. The same can be done for your organization if you find a team of expert accountants similar to the ones at Pender & Associates. Your search for tax accounts near me ends here!!
Having over 26 years of experience in providing taxation, accounting, bookkeeping, superannuation, and financial planning, our passionate and energetic team can guide you over the optimum solutions that suit your issues. So far, we have worked with numerous residents of Braeside, Cranbourne, Dandenong, Frankston, Mornington Peninsula and other areas who can vouch for our great work.
Finding efficient tax accountants near me can save a lot of time, money, and effort for your business. You can do the research and choose yours wisely, or you can take it easy and let us do all the hard work for you.
Reach out for a free 30-minute consultation with us via https://penders.com.au/.
Free 30 min Initial Consultation