Best Bookkeeping Service in Melbourne
If you are running a business in Melbourne, then tracking the flow of money is a mandatory requirement. Doing so provides a detailed understanding of the ins and outs of your business. That's what Bookkeeping Services specialize in. These service providers record the financial dealings that have occurred in the course of a business into organized accounts.
What can a bookkeeping service do for you?
A good bookkeeping service can aid your business by keeping all your clients' accounts organized and up-to-date. By keeping your financial documents organized, you can obtain the required information promptly and easily. Instead of struggling at the last moment to find the missing invoices, receipts, or paperwork, all your financial information gets to be organized in one single platform.
Bookkeepers help in the preparation of financial statements at the end of the financial year, including profit and loss and the balance sheet. Not only that, the data extracted plays a significant role in business analysis and improves the overall performance and efficiency. By properly reviewing the financial resources and expenses from Bookkeeping, you can make great plans for your business and develop a success roadmap that increases every year.
Where to find these awesome people in the city of Melbourne?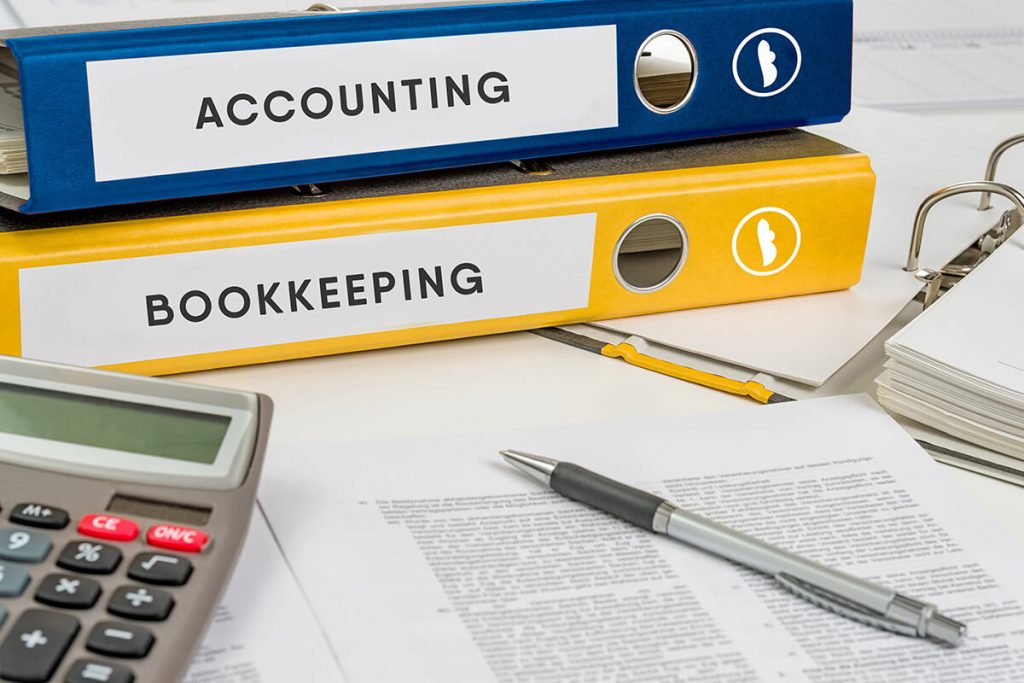 Don't stress! Pender and Associates can get you covered on all your bookkeeping requirements. We are a CPA accounting practice standing foremost in providing personalized Accounting & Bookkeeping Services at reasonable rates in comparison to the cost offered by large city firms.
Established in the year 1995 to assist businesses and individuals handle both their taxation as well as business needs, we have bagged a reputation for providing effective solutions for customers in diverse areas. Our wide network of people that we work along with our commitment towards wealth creation and management consulting, has driven growth for several businesses.
We offer a wide range of accounting and bookkeeping services viz., accounting software selection, BAS preparation, internal administrative review of office procedures, preparation & analysis of financial accounts.
In addition to the aforementioned services, we also provide in-house & onsite bookkeeping services as well as monthly, quarterly SGC, and payroll tax reporting. Whether you are an individual wage earner, an international student, a small business owner, or larger corporates, we can provide you with all kinds of solutions.
A good bookkeeping service enables the development of effective financial strategies that determine a business's overall success ratio. Therefore, opting for a bookkeeping service has immense benefits that include saving time, better tax prediction, compliance with the law, identifying cash flow issues, better relations with banks & investors, and not missing out on invoices and deductions.
If you are interested to know more about our services, reach out via https://penders.com.au/.
Free 30 min Initial Consultation