Accountant for your small business
Accountant for Small Buisness – Accounting is one of the frustrating tasks for business owners. This task always pops up on the weekend and makes it difficult for individuals to have a relaxed weekend. Most Business Owners consider hiring an accountant for small businesses as expensive and unnecessary. However, they often ignore the benefits that come with professional assistance.
It is about saving time and also benefits your business in the long run. From managing tax obligations to identifying savings, a professional's Tax Accountant assistance is essential. Above all, you get time off that you spend on a complicated task.
Why is an accountant important?
When you run a business, there is more to take care of. Moreover, you can't splurge to outsource several tasks, but it is challenging to do everything yourself. When you need assistance in business-related operations, remember the risks that can sprout with DIY solutions.
Many business owners commence doing their books and realise the risk only when they make mistakes. You can consider hiring an Accountant for Small Business as there are potential drawbacks of doing it by yourself. Accountants ensure that you have accurate records with documentation. Business owners must pay penalties when they miss late filing or tax payments. Having reliable accountants can help you pay tax on time, and you can practically save hundreds of dollars.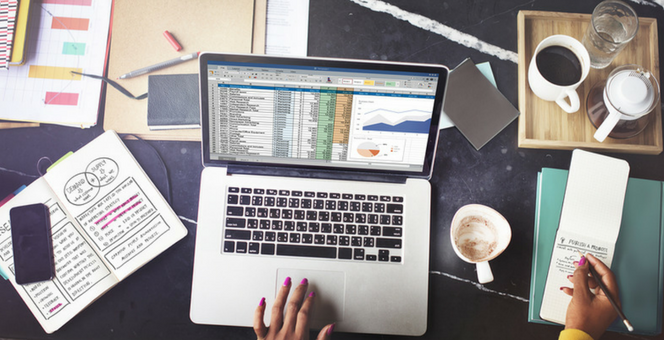 How much does hiring an accountant cost?
The cost of hiring an accountant for a small business varies based on the service you need. Several factors impact the cost but ensure you choose the experts. Keep them focused on profitable opportunities and don't add Labour–Intensive tasks. Ensure that accountants focus more time on saving your money and growing your business than engaging in low-yielding tasks.
How is accounting important for a business?
There are various reasons to hire an accountant for a small business as they provide expert assistance in different stages of your business growth. Whether it is a loan application or government audit, accountants will take complete responsibility to handle the complex tasks.
You can concentrate on business while the accountants take care of your bookkeeping and taxes. You can either hire a full-time accountant or choose professionals to spend a couple of hours with. Business owners may consider hiring accountants as an unnecessary expense but evaluate the time saved when professionals offer assistance to wrap up time-consuming tasks.
Know What an accountant does
Hiring an accountant for a small business can benefit your business in several ways. From automating administrative tasks to saving money and boosting revenue, accountants can empower your business decisions. You will be astonished to witness the difference an accountant can make in your organisation. 
When hiring an accountant, knowledge and skill are two crucial factors. It is crucial to consider how well they communicate with you and have the top accountant handle the tasks vigilantly.
Get in contact with us if you want to discover more!
Whether you are just getting started with the business or advancing to higher levels, accountants can help you in every stage. If you need an accountant for a small business, ensure you select the right professional with skill, knowledge and expertise.
When your accountant handles complicated tasks, you can focus on business exclusively. You have the expertise running your business so let the accountants manage the finances. Get in touch with our team to find the best accountants who can help you with complicated financial tasks.
Free 30 min Initial Consultation