Why Is Bookkeeping Essential ?
Bookkeeping Essential – If you want to check the business performance, bookkeeping is the best way, and it also helps you manage the taxes. Bookkeeping for a Small Business is all about furnishing and categorizing the business transaction. It is effortless to track how much you have spent and helps you get a precise knowledge of business returns.
If you are a small business owner, you have more tasks to handle every day. As a business owner, you have to run the business, generate income, have a stable relationship with your customers and more. Though there are several tasks to perform, finance is not a favourite for most people. However, you cannot ignore accounts, and it is important to hire a reliable professional.
When should you hire a bookkeeper?
Small business owners have many jobs to perform daily. Some people find bookkeeping tedious, but unrecorded transactions can be a nightmare at the end of a financial period.
When you are doing it all together, the chances of errors are high, and some important details could be lost. There is no need to worry about the day-to-day recording of receipts and other financial transactions when you have Bookkeeping for a Small Business.
If you don't have a bookkeeper, it is important to hire a professional soon. Usually, bookkeepers can be hired as early as you commence your business. It is better to have a professional help you from the start than to struggle with the accumulated receipts over months. The Bookkeepers will also find it difficult to handle countless receipts, so ensure that you hire one immediately.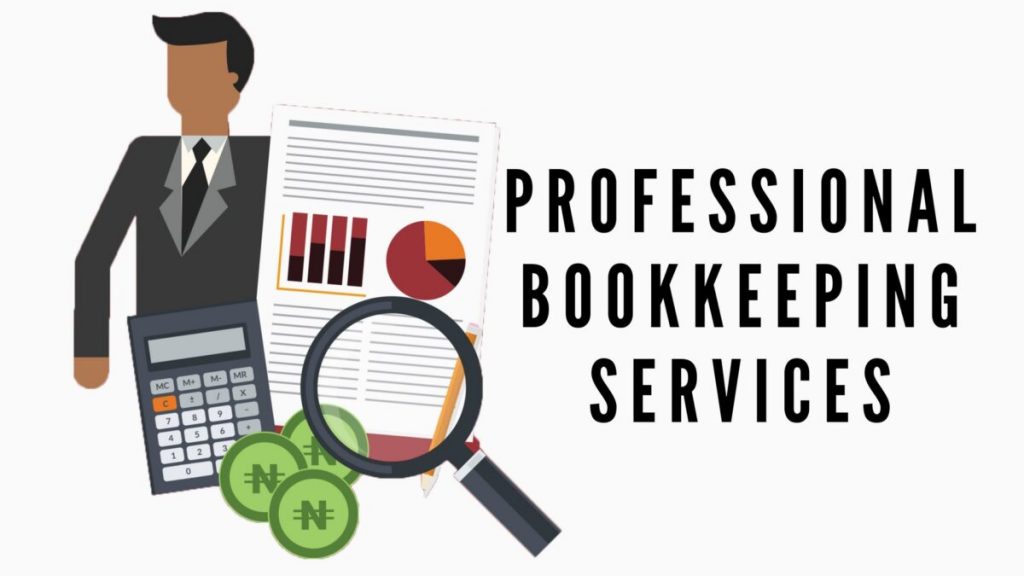 How much do bookkeepers charge?
It is challenging to provide an exact cost estimate of bookkeeping services as it involves evaluating various factors. From your business size to the difficulties of bookkeeping, there is more to consider. If you want to save money on Accounting and Bookkeeping, keeping your financial records organized is essential.
Bookkeeping services near me
Business owners can handle bookkeeping for a small business by themselves but hiring a professional is vital as they grow. From reducing accounting costs to managing your financial data, bookkeepers are incredibly beneficial.
Bookkeeping and accounting
In a nutshell, a Bookkeeper tracks the business's financial transactions. Apart from this, they monitor sales, purchases, payments and receipts. The bookkeepers ensure that your financial records are well organized so the accountants can utilize them easily.
Both accountants and bookkeepers follow the same methods to process your financial information. But bookkeeping services are different from accounting. It is important to hire an accountant and bookkeepers to execute business operations without any hassles. A bookkeeper will track the day-to-day financial transactions, whereas accountants manage standard reporting and advanced business advice.
Connect with expert bookkeepers now!
Bookkeeping service is essential for every business so you must hire the best professionals. It is hard to track financial transactions in an organized manner without the assistance of bookkeepers. This will affect your accountant's understanding of the company's finances. Bookkeeping services are crucial to improve your business's financial health.
Get in touch with our team to know more about the bookkeeping services. Our bookkeepers with years of experience will help business owners to maintain their financial transactions.
Free 30 min Initial Consultation